Gridlock Collectors Frame
£15.00
70% OFF RRP...HURRY, LOW STOCK!
New Stock expected: 'Sorry! Now Sold Out!'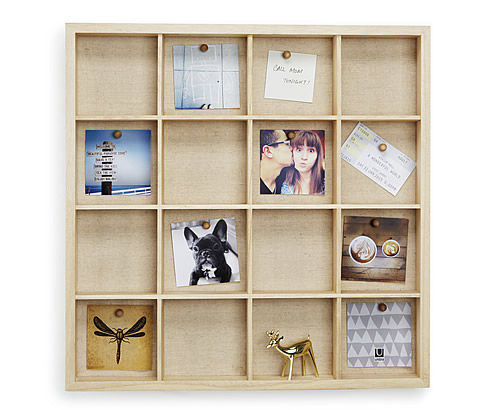 You asked for it and (admittedly) it took a while but we found it! A quality natural wood version of our best selling collectors frame.

Our natural wood shelving unit is a great place to store your favourite family snaps, or how about the kids bug or rock collections, sports medals etc.

We've also included 16 wooden tacks so you can keep photos safe and secure.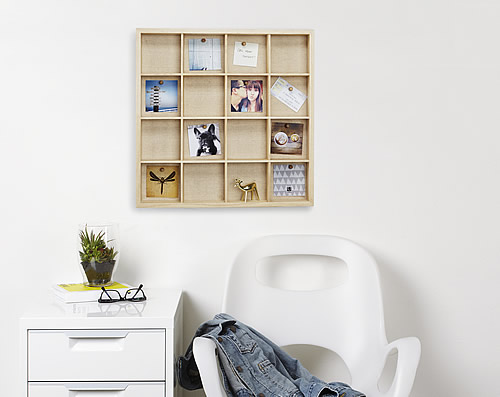 Dimensions: 55.9cm high x 55.9cm wide x 6.4cm deep
Each opening is 12.7cm high x 12.7cm wide
Price : £15.00 Sorry, this item is temporarily out of stock