Carrier Bag Bin - Cupboard Mount
£25.00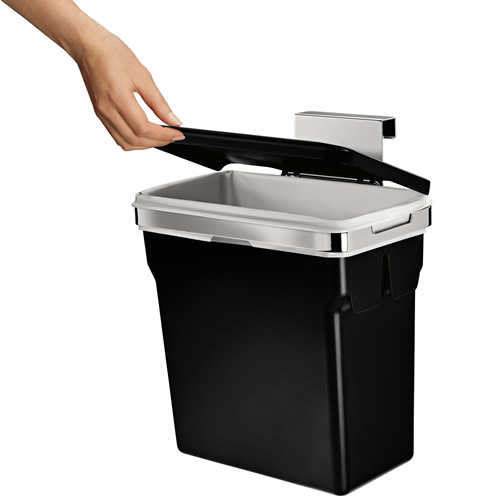 Our cupboard mounted carrier bag dispenser and bin is a great idea for storing and recycling supermarket carrier bags. The unit has a built-in carrier bag holder at the bottom which can hold and dispense up to 50 carrier bags.

To use the bin, simply slip a bag onto the cleverly designed frame. The unit also has a snug lid to lock away nasty kitchen smells.

Dimensions 20.6cm deep x 33.5cm wide x 48cm high
Frame easily mounts to the inside of a cupboard door with four screws.