Cork Desk Set - Conran
£20.00
60% OFF ORIGINAL PRICE
New Stock expected: 'Awaiting supplier delivery confirmation'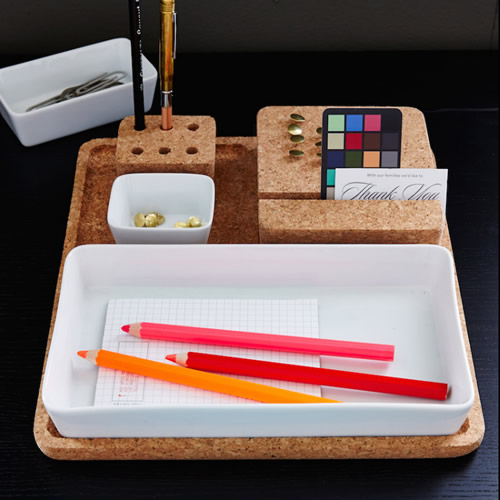 Get your desktop neat, tidy and looking stylish with our new Sebastian Conran designed 6 piece desktop organiser set now at this fab low STORE sale price.

Crafted from cork, the set includes an iPad/tablet stand, a pen holder and 1 cork and 3 melamine storage trays which are great for stationery, note pads, USBs etc.

A really lovely cork set from Conran at a great low sale price...grab one while you can!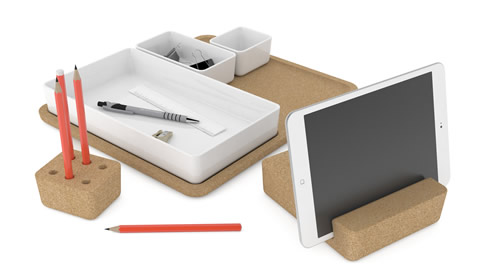 Dimensions:
Price : £20.00 Sorry, this item is temporarily out of stock