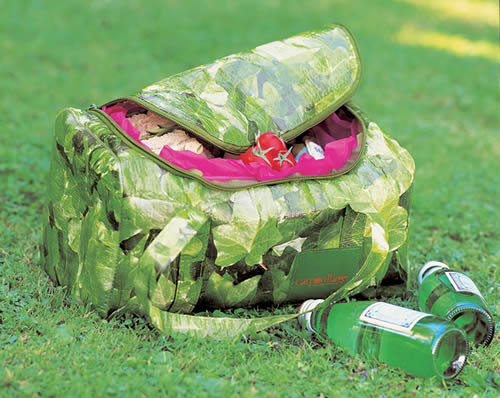 Our fully insulated and camouflaged Über cool Cool Bag is the ideal size for a full picnic for two, keeping the temperature just right.

It's also been suggested that this camouflaged storage bag is also a great size for "make-up on the go" and is perfect for storing face creams and keeping make-up cool when travelling.

Dimensions: 17cm high x 31cm long x 18cm wide
Like any cool bag, for hours of maximum chill for your frozen deserts etc. we also suggest purchasing a ice pack from your local stockist.