Large GelGems / GelWonder - Cup Cakes
£4.00
60% OFF REGULAR PRICE!
Gel Gems are colourful, fun, non-toxic, reusable translucent gel shapes.

Stick 'em to bedroom windows, bathroom or bedroom mirrors, PC monitors, drinking glasses etc. etc. Peel off and reapply with no need to worry about sticky residues.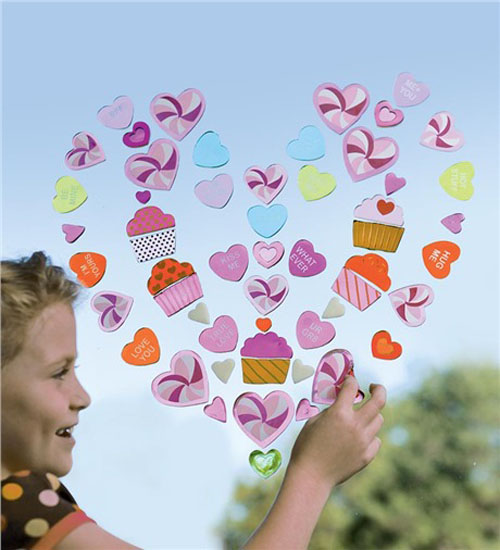 Package dimensions: 15cm high x 83cm wide

Little known STORE fact...
Just like all the best inventions, Gel Gems were created by accident in a eureka moment by Buenos Aires chemists Alfredo Tubert whilst researching thermoplastic polymers!