LEGO Batman Movie Minifigure Display Case - Small
£15.00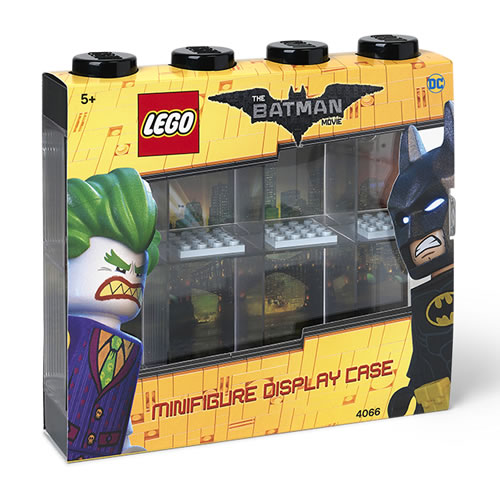 New to our ever expanding range of LEGO storage is our brand new range of LEGO Batman The Movie themed products which are sure to be this year's best sellers.

The hilarious spin-off from the awesome LEGO Movie centres on Batman (Bruce Wayne) voiced by Will Arnett who becomes living proof that you don't need super powers to become a super hero.

Our neat new (officially licensed) small LEGO Batman minifigure display case storage box is ideal for the all new LEGO Batman minifigure set in his variety of both cool and hilarious costumes including Fairy Batman and Lobster-Lovin' Batman.

The themed minifigure display case holds 8 minifigures and each cubby has a removable LEGO baseplate to stand minifigures on. So whether it's for Glam Metal Batman, Clan of the Cave Batman, Catman or the various other amazing Batman Movie characters such as villans Zodiac Master, Red Hood, March Harriet or Orca (AKA Dr. Grace Balin), this themed minfigure display case offers an ideal home. Better still the case can be used free-standing, stacked (just like traditional LEGO) or wall-mounted.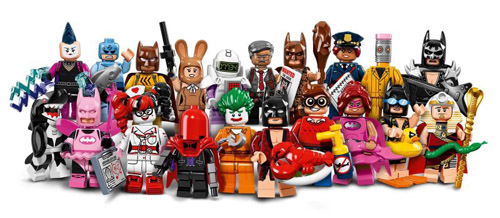 Dimensions: 18.4cm high x 19.1cm wide x 4.7cm deep
Only available in 'Batman Black'...of course!