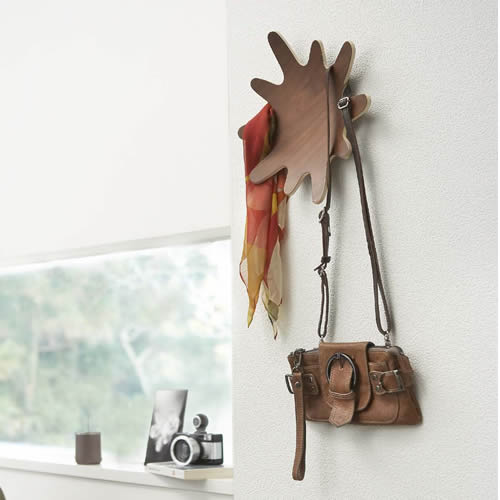 Our Splat-shaped wall mounted coat hook offers an unusual take on traditional hallway coat storage.

Created to that you are able to hang bags, jackets, scarves etc around the edges of this functional wooden hook, that when not in use will look like a stylish piece of wall art.

A really well made STORE exclusive at a great STORE price.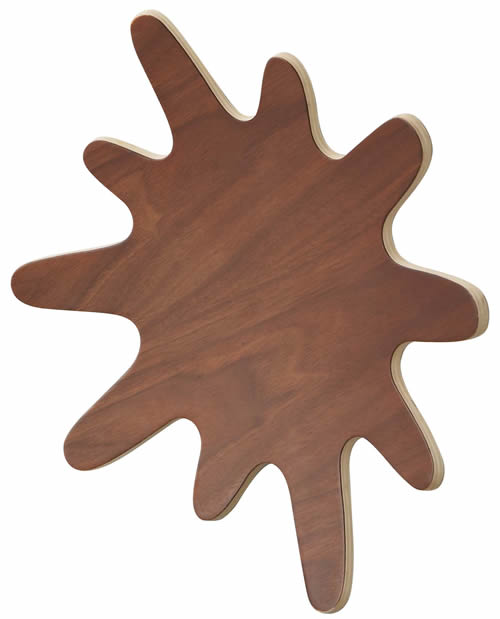 Dimensions: 27cm high x 28cm wide x 4cm deep

(Comes with 2 screws to fix to wall)