Kids Storage Bed - Caravan
Oops Please make sure all the required fields are completed.
Details
Designed by Francois Lamazerolles and crafted by hand, our amazing new caravan shaped bed is available in a choice of 22 different colours

More than just an incredible bed, inside this top quality piece there's plenty of storage with two shelves and hooks to store soft toys and bedtime books etc. The caravan bed roof is made from fabric and can either be rolled back so you can take a peak whilst your little darling's asleep or it can fully cover the bed for a cosy and warm nights sleep.
For practicality, the door can be hung to the left or right depending on where you want to position the bed in your child's bedroom and we'll even personalise the registration plate (see above). Don't worry, we'll contact you by phone or email once you place an order to confirm these details.

In addition, as shown in the photo above this totally unique bed has plenty of additional storage for clothes or toys in the lower gliding drawer and storage chest on the front which are designed to swallow all the clutter of daily life.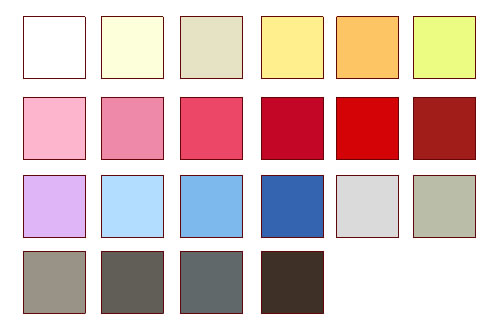 Overall Dimensions: 148cm high x 112cm wide x 197cm long
Dimensions of drawer: 150 long x 80cm wide

N.B. This caravan bed is handmade to order and requires self assembly, please allow 4-5 weeks for delivery. The bed area is designed to accommodate a standard UK mattress (190cm x 90cm) which is not included.
0
Oops Please make sure all the required fields are completed.
You may also be interested in these 3 products...