Stars Toy Storage Bag - Large
£5.00
CLEARANCE - Save Over 60%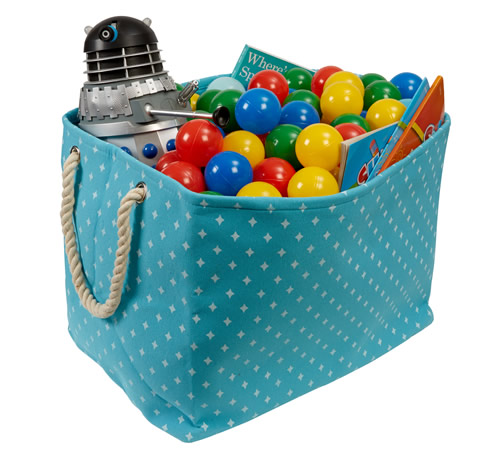 Our generously sized thick fabric toy storage bag has handy rope handles to help clear the clutter when company calls.

This lovely toy storage bag comes with a simple white star design and is available in either a blue or pink finish.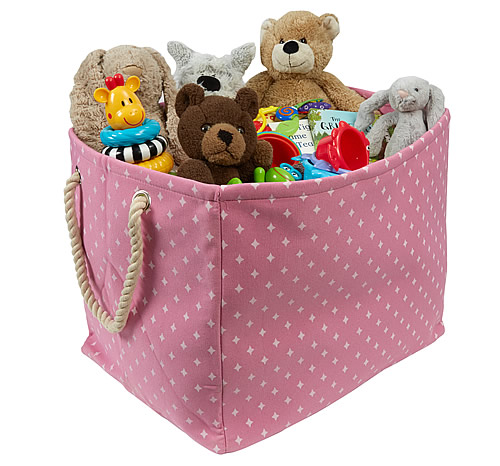 Some of our Chester STORE customers suggest using our storage bag in the bedroom or bathroom for storing dirty laundry.

However or wherever you employ this stylish rope handled back, grab one soon as this is a LOW STOCK item and won't be around forever!

N.B. Price drop due to potential imperfections in fabric print

Dimensions: 35cm high x 49cm wide x 35cm deep
SORRY PINK NOW SOLD OUT!!