Traditional Christmas Stocking Hanger
£7.00
GREAT SALE SAVING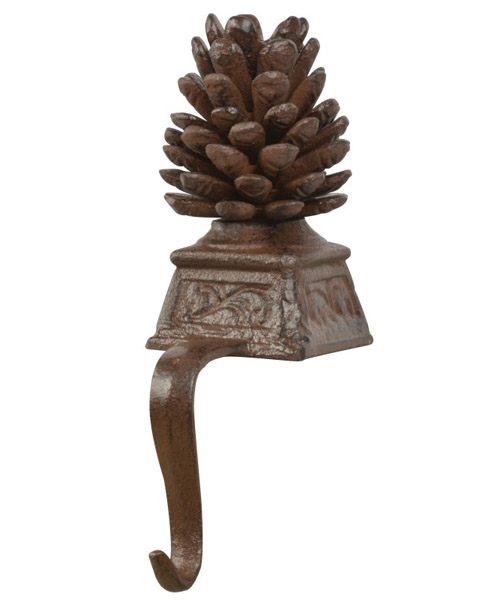 Our new traditional cast iron, acorn shaped Christmas stocking hanger will make the perfect festive addition to any fireplace, bedstead or bedside cabinet etc. in anticipation of a visit from Santa.

When Christmas is over, simply use the holder to store a bunch of keys in the hallway or how about tea towel in the kitchen.

A lovely traditional Christmas piece to hang the families Christmas stockings from at a great low STORE price.
Dimensions: 14cm high x 6.5cm wide x 12cm deep